Disability Insurance
You may be protected… but is your income?
Disability Insurance 101
Important Disability Points
Often the Most Important Coverage
Your bills don't stop coming when disability strikes. Imagine a Whole Life policy lapsing because of a missed premium- all of the good intention and money invested is now worthless because your income wasn't protected. For single parents and those supporting others individually, this is even more of a no-brainer. Think of all of the monthly and yearly bills that depend on your paycheck. How would you pay those bills if that paycheck disappeared?
Every Second Counts
The way your disability insurance premium is calculated is based primarily off of your occupational class, gender, age, and health. The last two, age and health, often play the biggest part in how costly your premiums are compared to the average for your occupation. This means that every year you wait, you'll be paying more for coverage than you would have had you locked in a rate at an earlier age. In addition, we never know what's around the corner. An accident, discovery of illness or disease, or general change in health can dramatically raise the cost of your premium. This is why we always recommend to obtain Disability Coverage as soon as you can. If not for you, do it for those who are counting on you.
Substantial Discounts Available
You may be surprised to find that you already quality for a discount of 20-40% on your disability premiums. These discounts can come from Occupational Class, Place of Work, Owning a Business, Group Coverage and a number of other avenues. We love providing sound protection and saving you money at the same time… so give us a chance to do just that.
The Truth About Worker's Comp.
Think you don't need extra disability coverage because Worker's Comp will protect you? You may want to think again. Here are a few reasons why:
Very few Long-Term Disability claims are settled- most are determined not to be "fully disabled"
If settled, you may not receive any benefits for a year or longer
The maximum monthly benefit for permanent disability as of 2016 is less than $1,200. Can you survive on $14,400 per year?
Did You Know?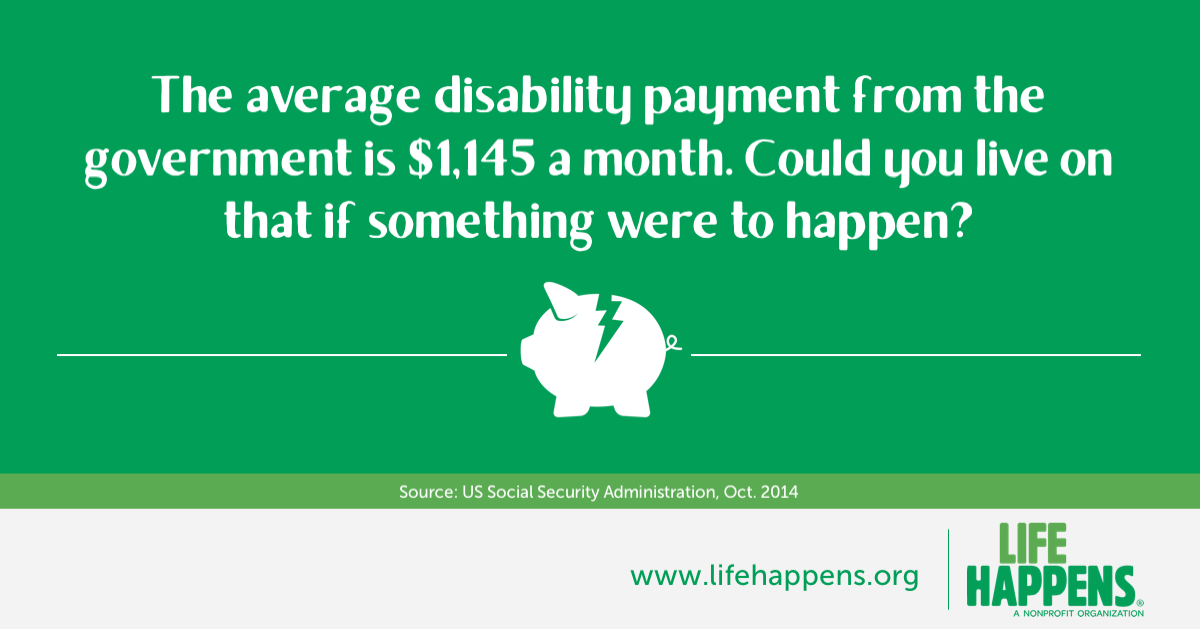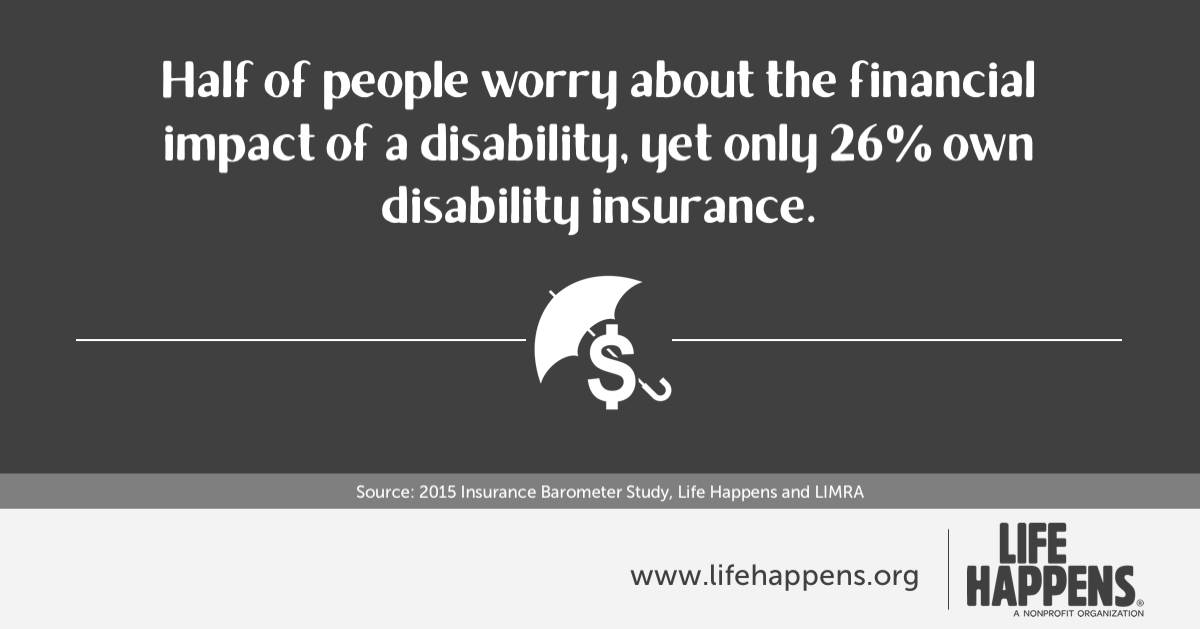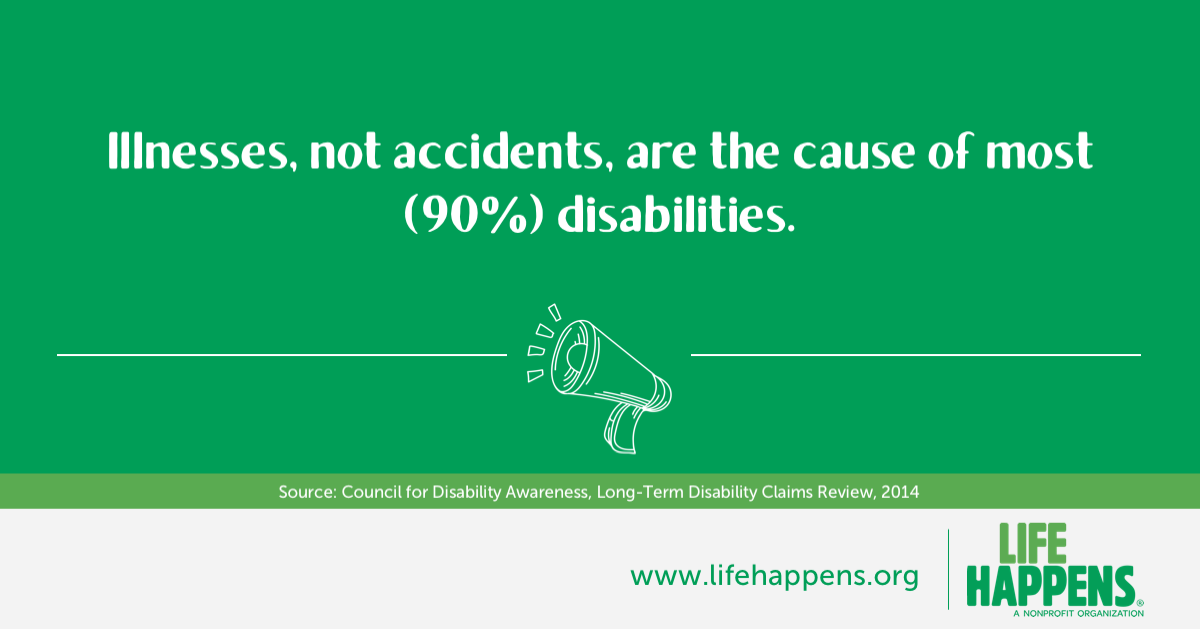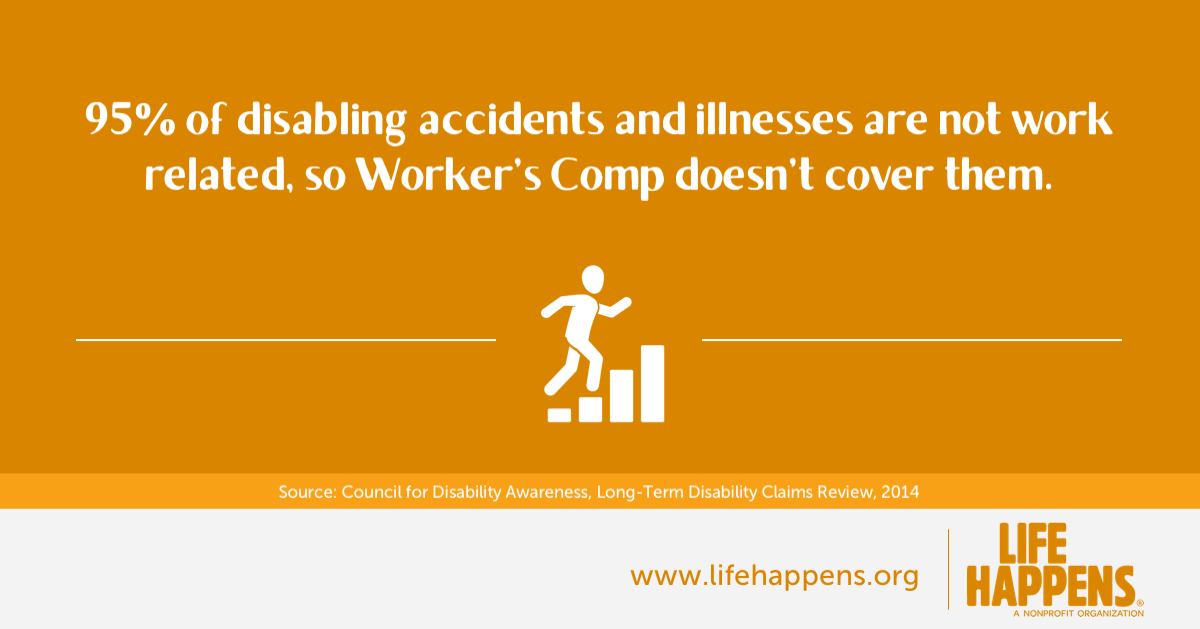 Instant Term Life Quote