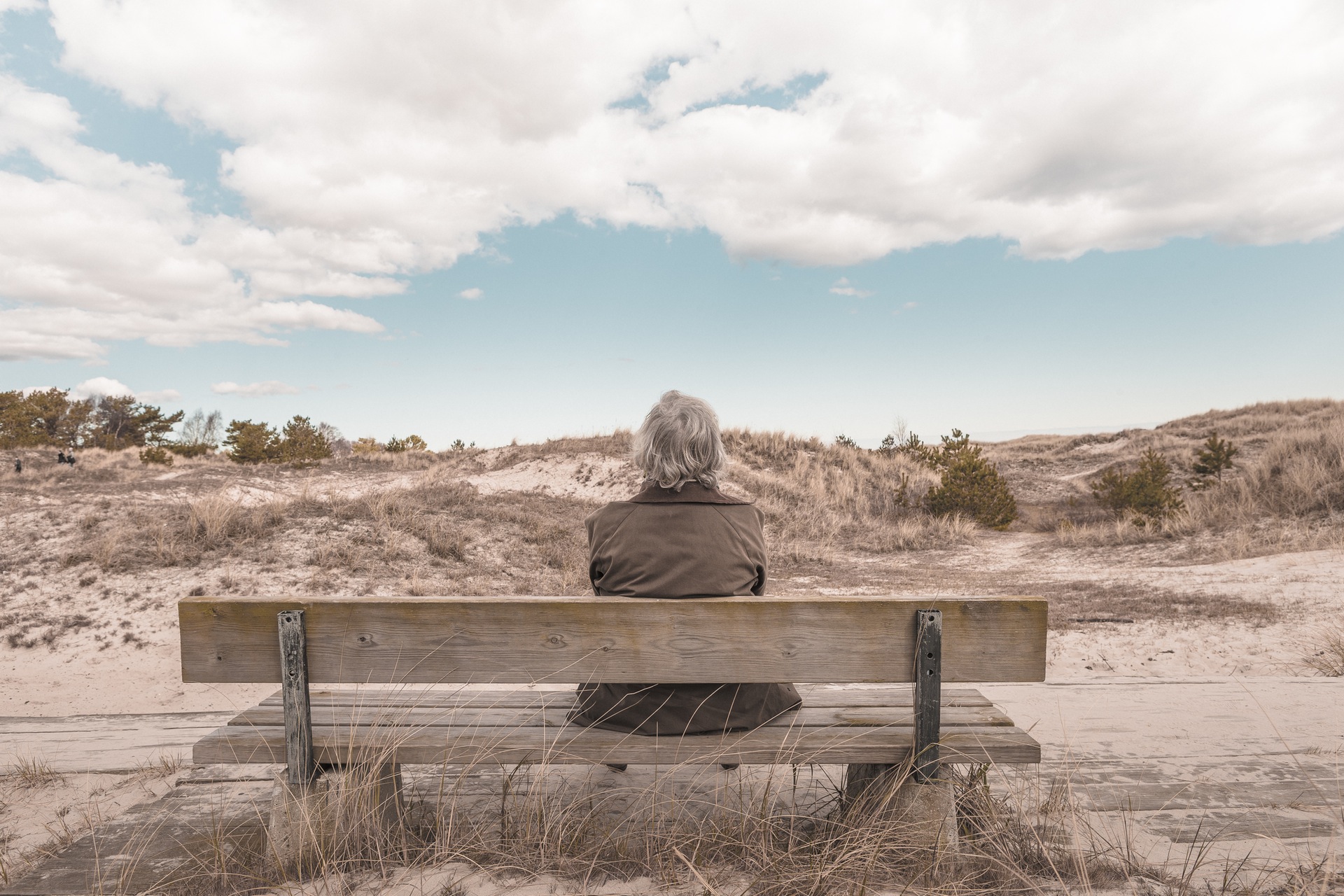 The short answer: no.
See that picture above? That's Rob. He didn't buy a long term care policy. And unfortunately that bench isn't on the property of a rustic Private Nursing Home. See, Rob's family was able to cover his long-term care costs… for a few years anyway. But after 3 years they had spent almost $200,000 – and wiped out the majority of their respective retirement funds in the process. It was then that Rob's family realized that they could no longer afford to pay for his daily care, and continue paying their own bills, at the same time. And that's how Rob ended up here. Dazed, confused, on a bench in the middle of nowhere, above a blog post about the importance of insurance.
We won't sugar coat it: Long Term Care Insurance can be expensive. But if you think you can't afford the insurance, just wait until you see the cost of Long Term Care itself. According to industry expert Genworth, LTC costs for private room nursing home care are $253 per day on average in the US. That's over $92,000 per year. In California specifically, the average increases to $112,000+. That's an extra $20,000 per year for the luxury of great weather year-round.
There are a few instances where you shouldn't get Long Term Care Insurance:
You're on the Forbes List and have no fluid assets
You enjoy spending (or having your family spend) an enormous amount of money on your care
It's your son or daughter's only goal in life to provide you skilled nursing care, day and night, for as long as you may need it
If by now you've realized the importance of Long Term Care insurance and would like to learn more, you can do so here. If you'd like to speak with us about long term care, you can do so here.
Or, if you'd like to end up like Rob, just sit back and relax. Chances are that your time will come.
The story of "Rob" is a dramatization based on a true story. The numbers and costs related to Long Term Care are accurate.