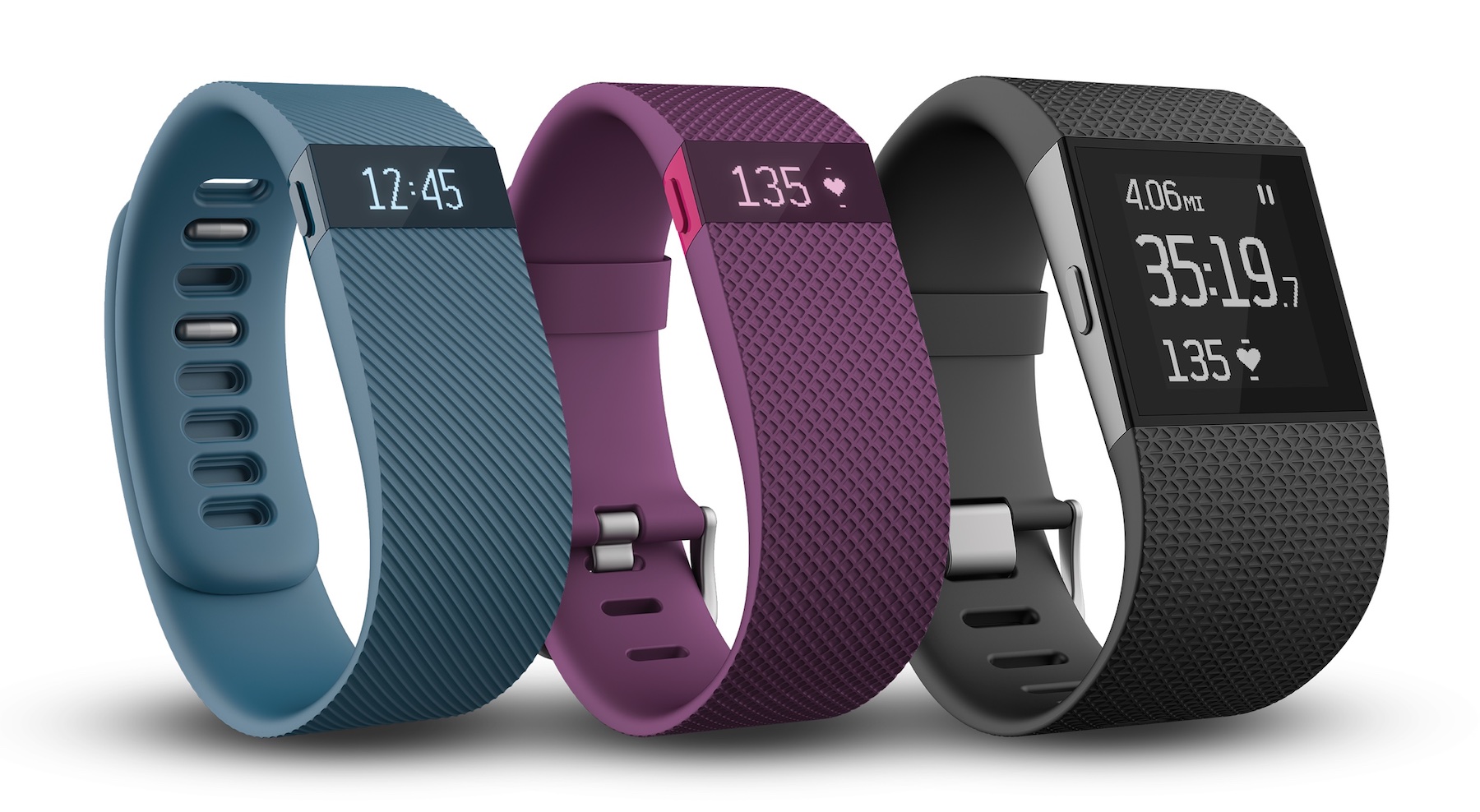 If you haven't heard the words Fitbit or Apple Watch recently, well, then this isn't the article for you and we recommend you stay tuned for a future article on annual hearing testing coming soon. We'll keep this one short and sweet. Insurance carriers are realizing that policy holders that are active are more likely to live longer than their sedentary counterparts. One of the biggest life insurance carriers, John Hancock, has partnered with wellness company Vitality to create the Vitality program. Policy holders are given a free Fitbit Charge at the start of their policy (or a discount on the Fitbit or Garmin tracker of their choice), and their premiums are discounted by living a healthy lifestyle. Some of the activities that account for these premium discounts are weekly workouts measured by the fitbit tracker (or your current preferred tracker), immunizations, and healthy grocery shopping to name a few. These discounts can reduce your premium up to 15% over time, and the plans offered range from multiple variations of Universal Life, to Term Life, to Simplified Issue Term Life.
The bottom line is this- with the Vitality program you're covered with a strong insurance plan by a trusted carrier, you're encouraged to live a healthier life, and you're rewarded for it. The free Fitbit is just the cherry on top.
For the fine details, give us a call at (805) 210-8058 or contact us here.
For more information based on your coverage goal, see the guides linked here:
Term Coverage
Learn more about John Hancock Term with Vitality
Learn more about John Hancock Protective Term with Vitality (Simplified Issue)